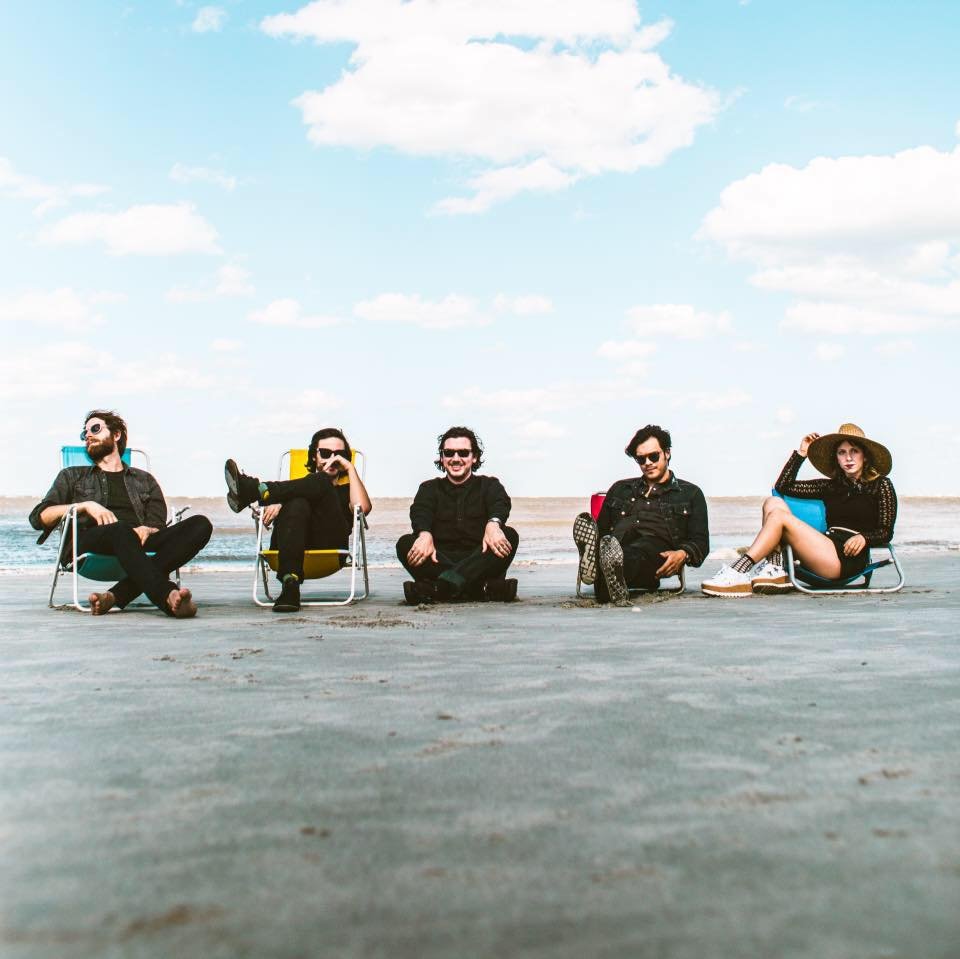 SUSTO
Steeped in Southern Gothic and Psychedelia, SUSTO is centered around the lyrical narrative of singer/songwriter Justin Osborne. Based in South Carolina, Osborne founded SUSTO in 2013 while living in Havana, Cuba. The band has released 3 studio albums along with a collection of live, supplemental, and special releases.
On tour and in the studio, SUSTO features a revolving line-up of Osborne's friends and creative partners. SUSTO's most recent LP "Ever Since I Lost My Mind" was released February 22, 2019, on Rounder Records. The album was produced by Grammy Award-winning producer Ian Fitchuk, with additional input from Osborne's long-time creative sounding board, Wolfgang Zimmerman.
---
LATE NIGHT SPECIAL
Late Night Special is an orchestrated modern soulful rock band fronted by electric singer-songwriter Fred Lee IV. The band was started in 2012 after recording their first studio album "Light of The Moon", which paved the road for many touring opportunities and the anticipation of their second Studio Album expected to be released in late 2018.
The band is influenced by a variety of artists and genres. Their music can hardly be tamed to one style. Influences and comparisons include many timeless artists such as Tom Petty, The Band, Eric Clapton, Bill Withers, Pink Floyd as well as many new and up and coming artist like The Revivalist, Red Hot Chili Peppers, Kings of Leon, Imagine Dragons, Foster the People. Fred and the band are turning heads all along the East Coast!
You can tell by their stage chemistry and Fred's powerful, charismatic voice that this band is on the rise.
---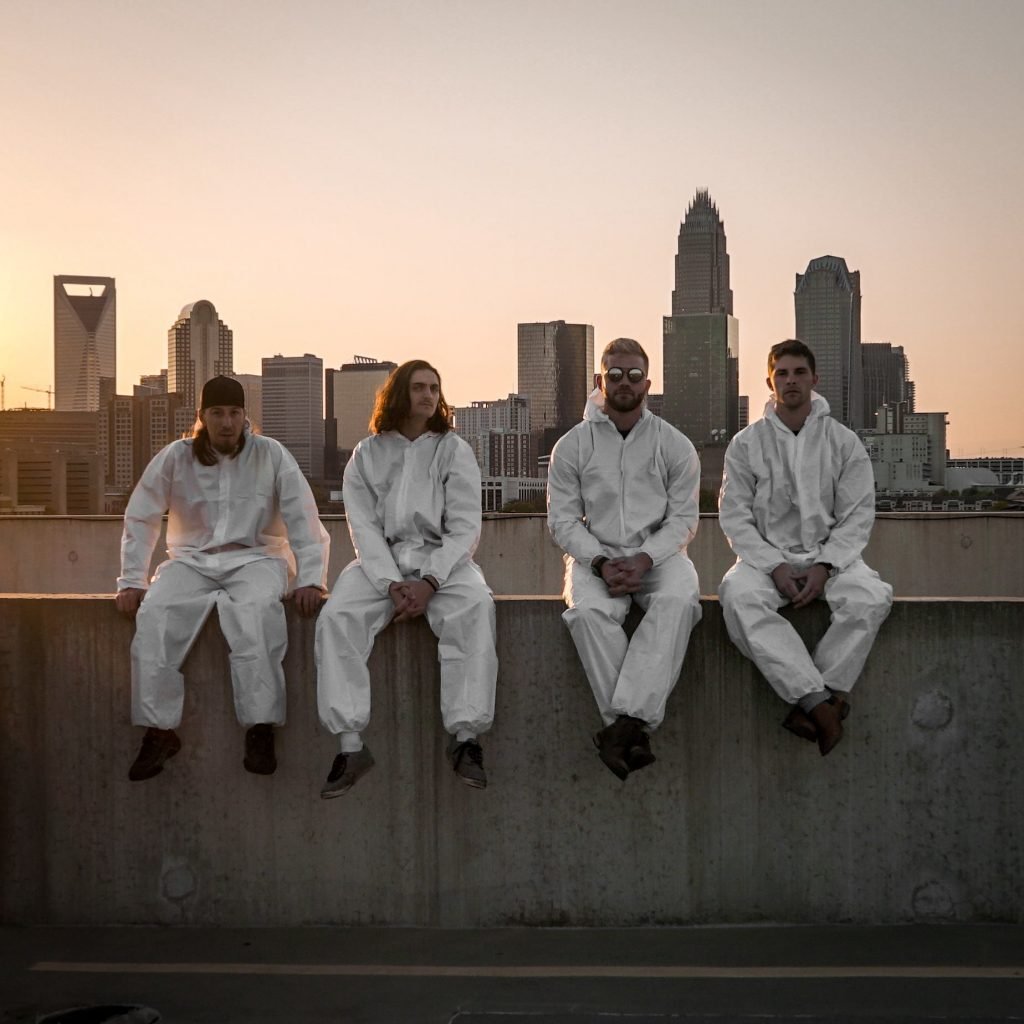 TIN 4
Tin4 is an energetic four-piece out of Charlotte, NC. The group has been cutting their teeth in Charlotte bars, breweries, private events and house shows since mid-2018.
While providing a special blend of frenetically funky outlaw country and blues rock in their original music, they've been known to woo a rowdy crowd with tactful smatterings of favorite hits ranging from rap and r&b to classic rock.
---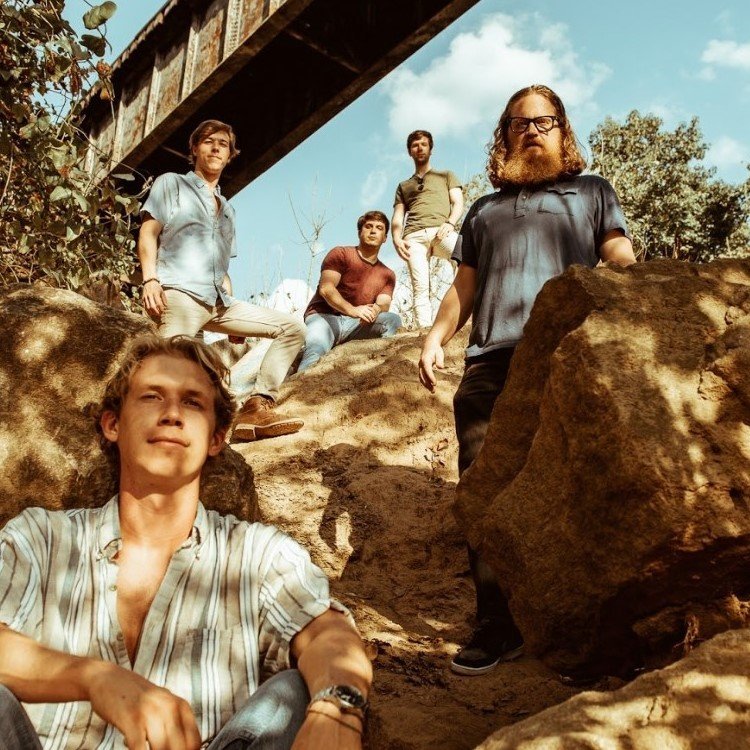 DEAD SWELLS
Dead Swells is a 5-piece indie project in Charleston, SC. The band is the brainchild of songwriter Paul Nederostek, who started the project while living in Columbia, SC, formed the band after writing 3 initial songs. These songs laid out a vision and the foundation for the band's live and recorded sound, reflected in their upcoming debut album.
The band, each being seasoned musicians, locked in a heavy groove based upon the songs written by Nederostek alone, and performed throughout the Southeast as a fully formed set up.
After moving to Charleston in 2017, Nederostek buckled down and focused on recording and producing the songs that make up the band's self-titled debut release. The upcoming record is the product of years of perfecting and honing in on production techniques, having mixed and recorded the entirety of the upcoming album with the guidance of co-producer Wolfgang Zimmerman.